We deliver meaningful and unparalleled experiences from the second you arrive at the airport.
We give you an unrivaled access to the world of luxury right in the palm of your hand.
We value the exclusivity and confidentiality of our luxury concierge services,
no detail will be spared to ensure that your expectations and requests are executed to absolute perfection.
Your lifestyle. Our to-do list.
MORE THAN JUST A VACATION
We offer a variety of services that enhance your experience.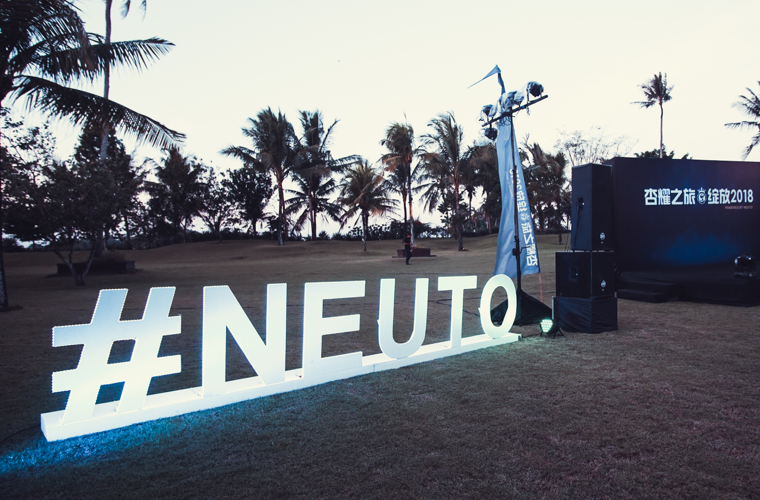 LUXURY LIFESTYLE MANAGEMENT
Our lifestyle management team ensures to suit your travel to your lifestyle.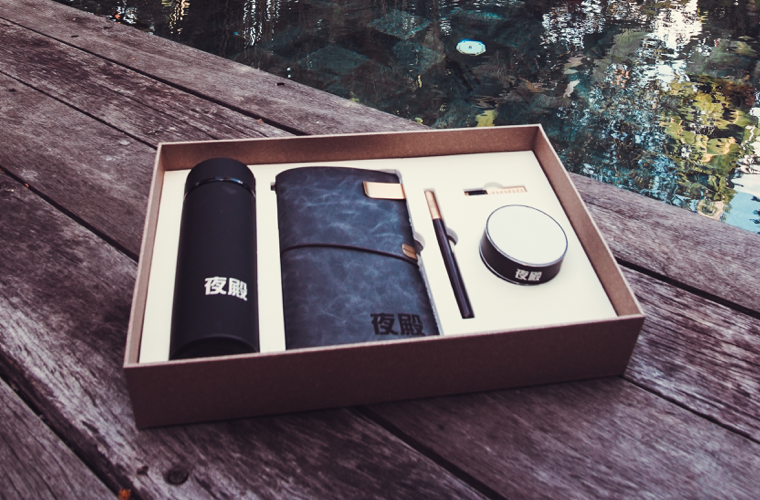 CORPORATE SERVICES
Our corporate and business clients trust us to provide solutions to their needs.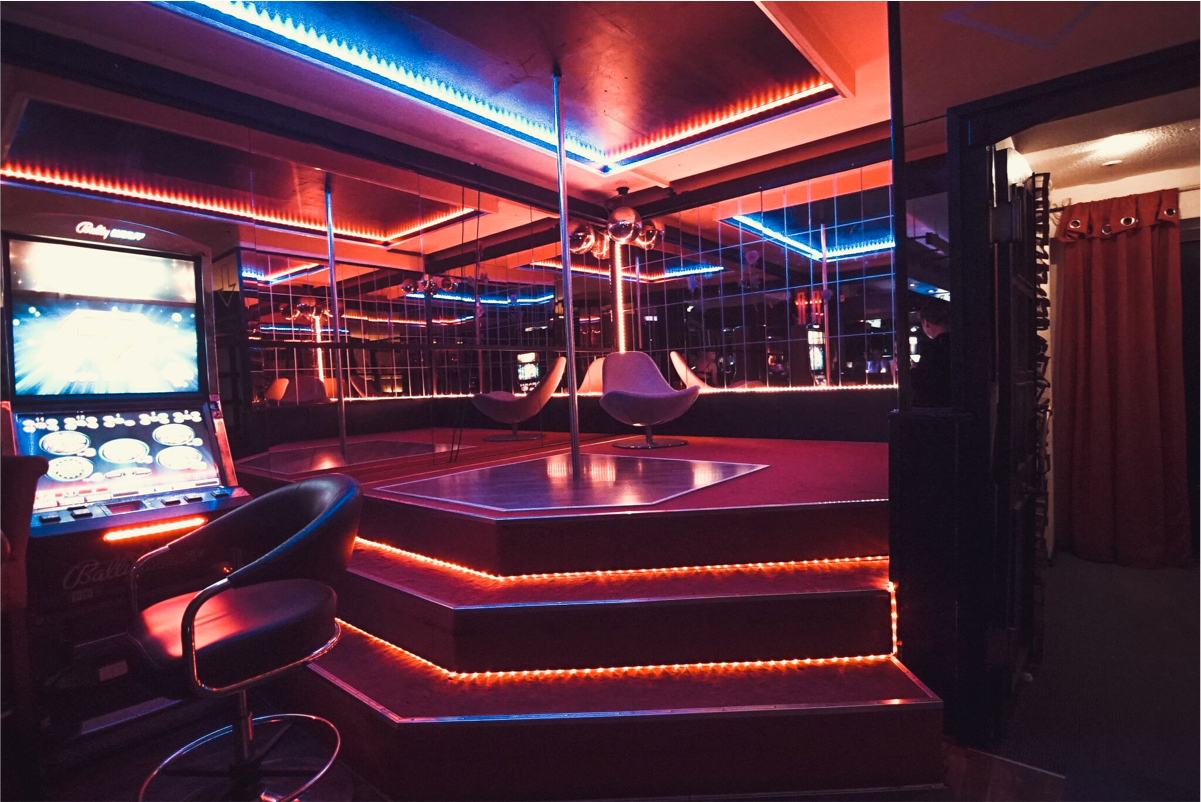 BILLIONAIRE EXPERIENCES
The NEUTO Billionaire Experience is a compilation of premium experiences.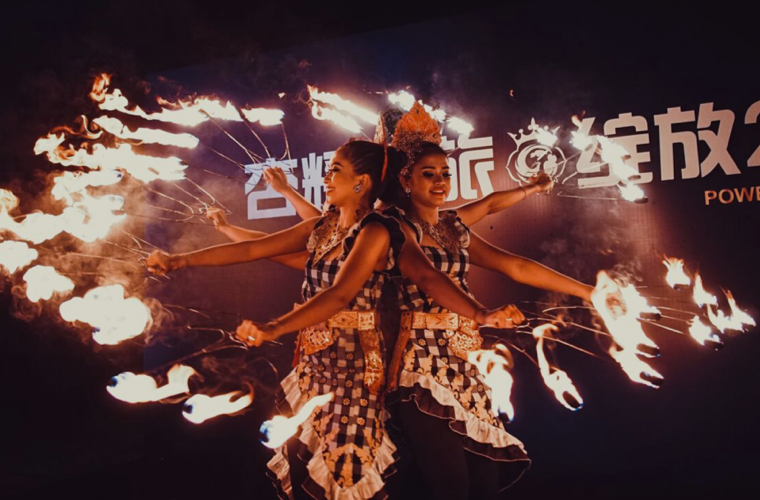 SPECIAL EXPERIENCE PLANNING
Our Personal Account Managers will learn your lifestyle preferences and tailor your service to exceed your expectations every time you travel.
LUXURY TRAVEL SERVICES
We'll listen to your specific holiday and travel requirements and curate an unforgettable adventure unlike anything you've encountered.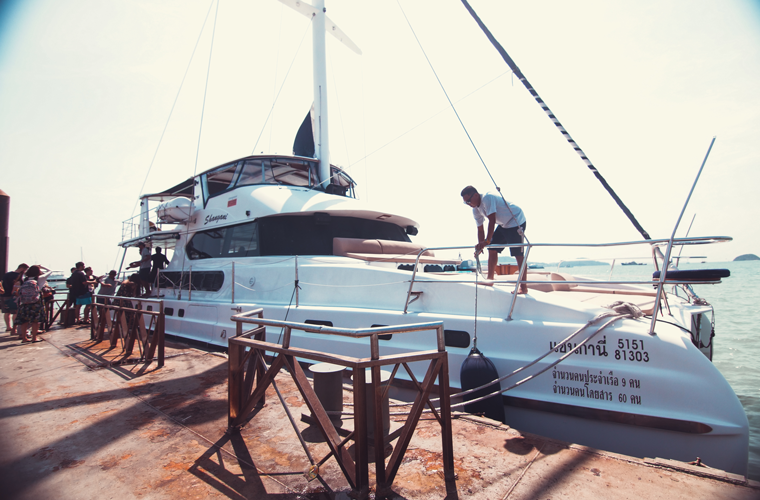 TALENT MANAGEMENT
The NEUTO team have helped launched the careers of several TV personalities, musicians and
stylists.